As a "kitchen" overall solution provider, RWK China has been committed to "kitchen" as a trigger of the temperature of life, building a warm home space, nourishing family, love and friendship. It is because of the beautiful pursuit of "home" and "warmth" that the poverty and suffering of those disadvantaged families touch our hearts. For a long time, individuals and teams have been able to sponsor children from poor families to return to the classroom.

To guard a child's dream is to guard a family's hope.
A little warmth, eventually into great love.
This is driven by the brand concept, but also the practice of corporate social responsibility. By combining the strength of all sides, we can provide deep, sustainable and innovative public welfare activities to provide continuous warmth for children struggling to study in poverty.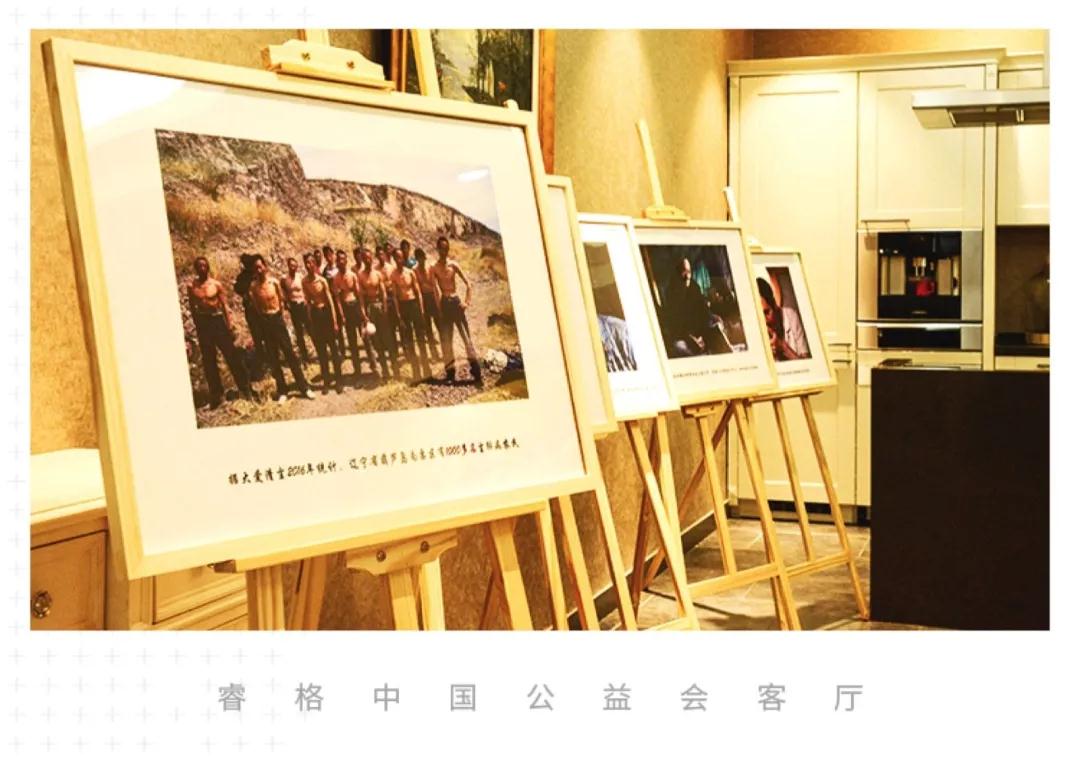 On August 25, RWK China public welfare conference was officially launched.
The first event was held at RWK Beijing space.
At the charity dinner held in partnership with "Love Save Pneumoconiosis" foundation,
Entrepreneurs, university professors, media elites focus on desperate Chinese farmers with pneumoconiosis,
Feel the pain of breathing, feel the pain of family,
Speak up for the suffering and offer help.
"Pneumoconiosis is one of the most serious social problems in China," Wang Keqin, founder of "Love Save Pneumoconiosis" and chairman of Beijing "Love Save Pneumoconiosis" public welfare foundation, said at the dinner.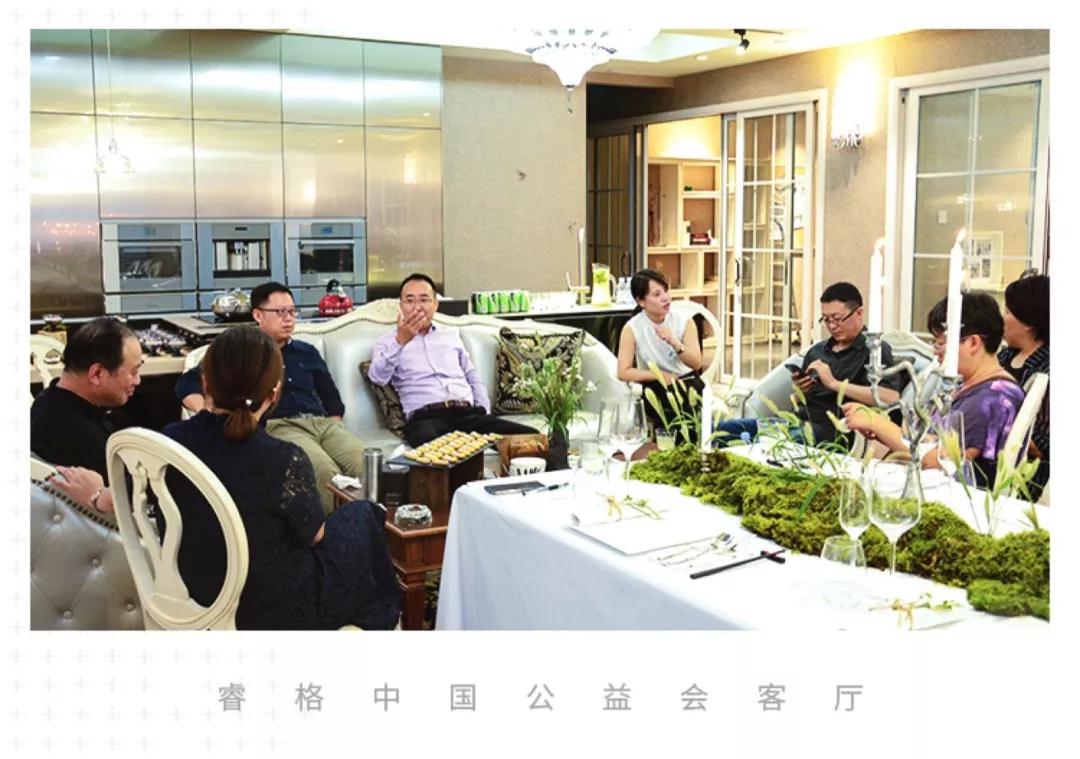 As the theme of this activity -- "good heart, absorption rate is connected", no man is an island, only more social forces to participate, from the micro and macro level, promote the pneumoconiosis disease for farmers is the most basic health and life security, to promote the occupational safety protection legislation and supervision, to achieve "clean" in all the world.

On the one hand, children from peasant families with pneumoconiosis have dropped out of school and become orphans. Such a tragedy makes it impossible to stand by and watch. Regal and guests actively donated money to provide educational funds for children from pneumoconiosis families. In the future, reg will also set up a special public welfare fund to continue to provide these children with access to education.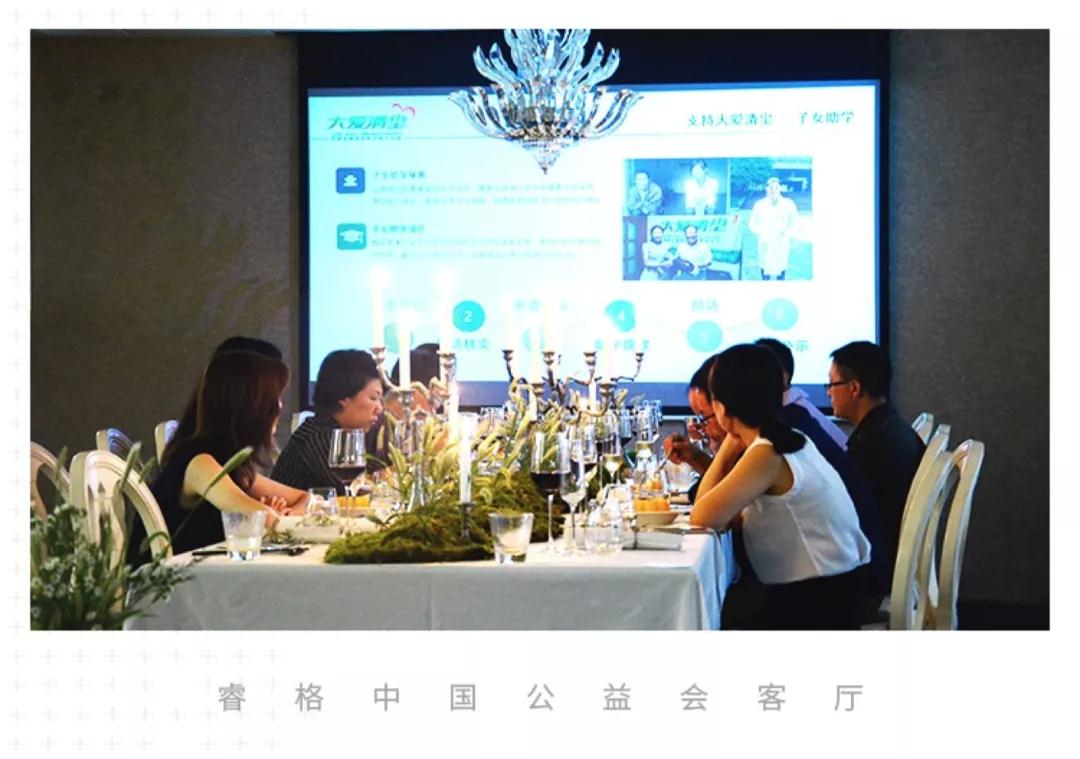 On the other hand, as a century-old high-end cabinet brand in Germany, Ruige RWK not only adheres to the German Seiko standards and quality, but also upholds the extreme requirements for environmental protection and health and the awe of life and safety. The specific Chinese industrial chain links, such as construction, building materials, and decoration, where Rige is located are closely related to the occurrence of pneumoconiosis. We will use the "Public Welfare Meeting Room" platform to invite relevant companies to participate in "Dai Ai Qingchen", thereby influencing and awakening more companies to shoulder their responsibility for occupational safety protection and curb pneumoconiosis from the source.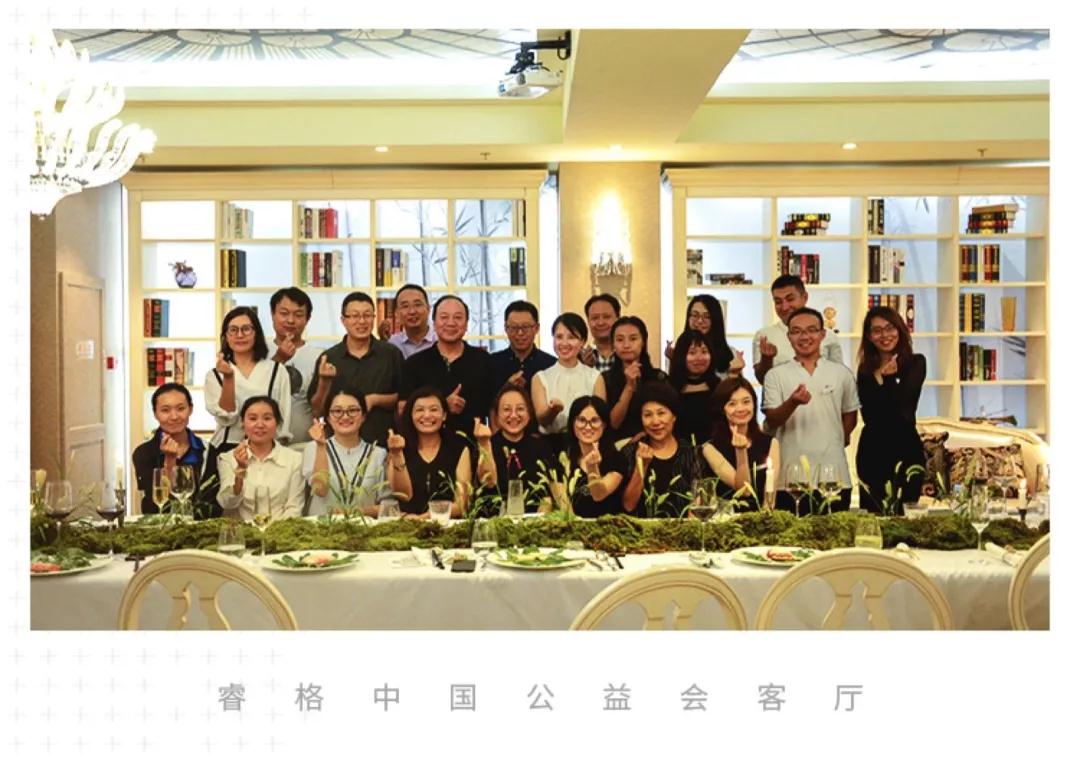 In the future, Ruige will continue to host "Public Welfare Living Room" in Beijing, Shanghai, Shenzhen and other places.
This social platform based on public welfare will bring together people from all walks of life who are interested in public welfare, share wisdom and resources, make public welfare a way of life, and make charity more warm.
The original intention is not changed, only love is from.
We sincerely welcome companies, institutions and individuals who are interested in public welfare to join the living room of public welfare clubs, gather for love, let love speak out, and use their own efforts to influence and drive everyone's public welfare and even public welfare.