Extremely reduce excess elements, in this space, it is easier to calm your mind, your senses are sharper, and you focus on the essence of life

The flood of colors can only cause the weakness of colors. Everything is just a reconciliation, black and white, natural stone and artificial stone, smooth and rough, symbolizing the coexistence of calmness and innocence, meeting the psychological needs of modern people.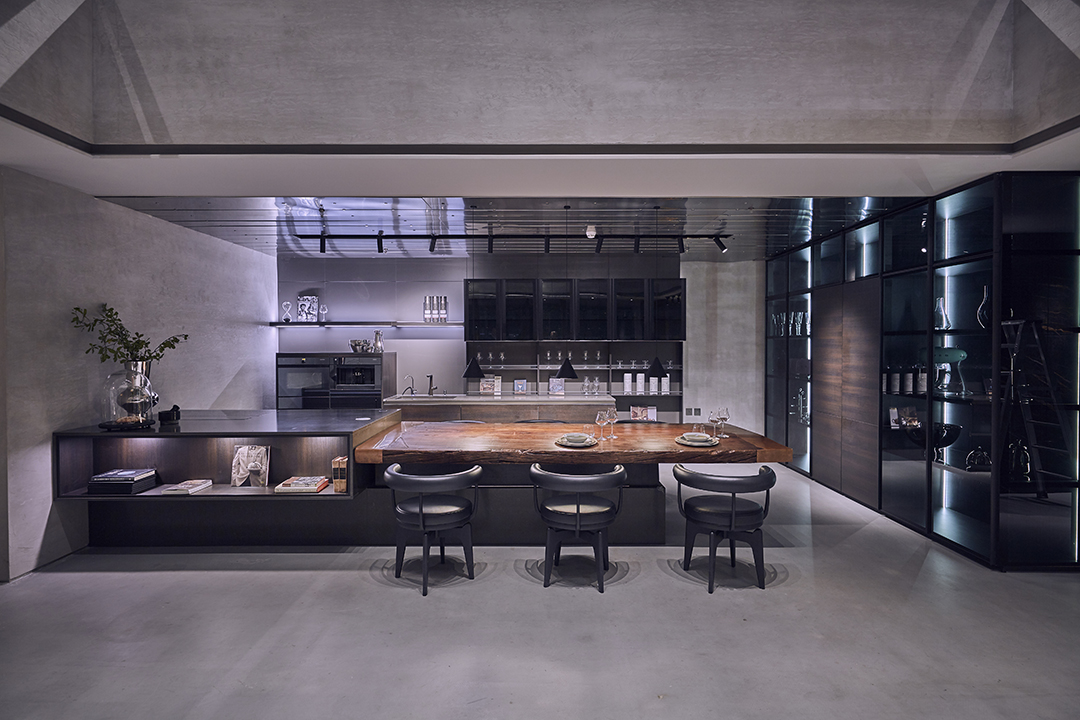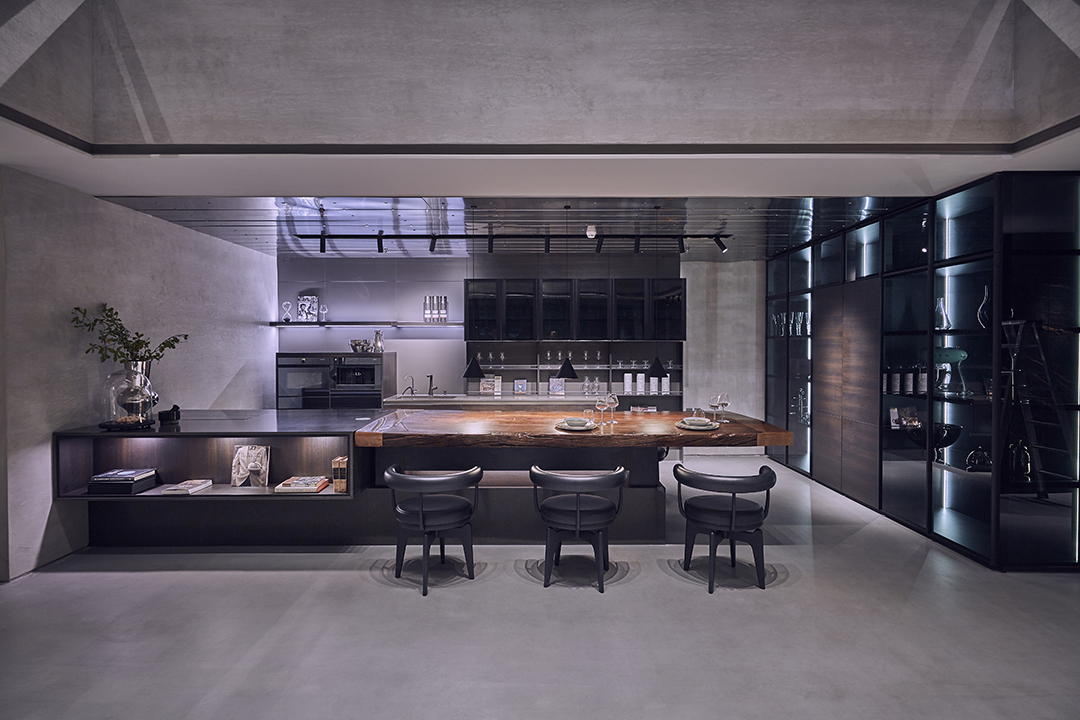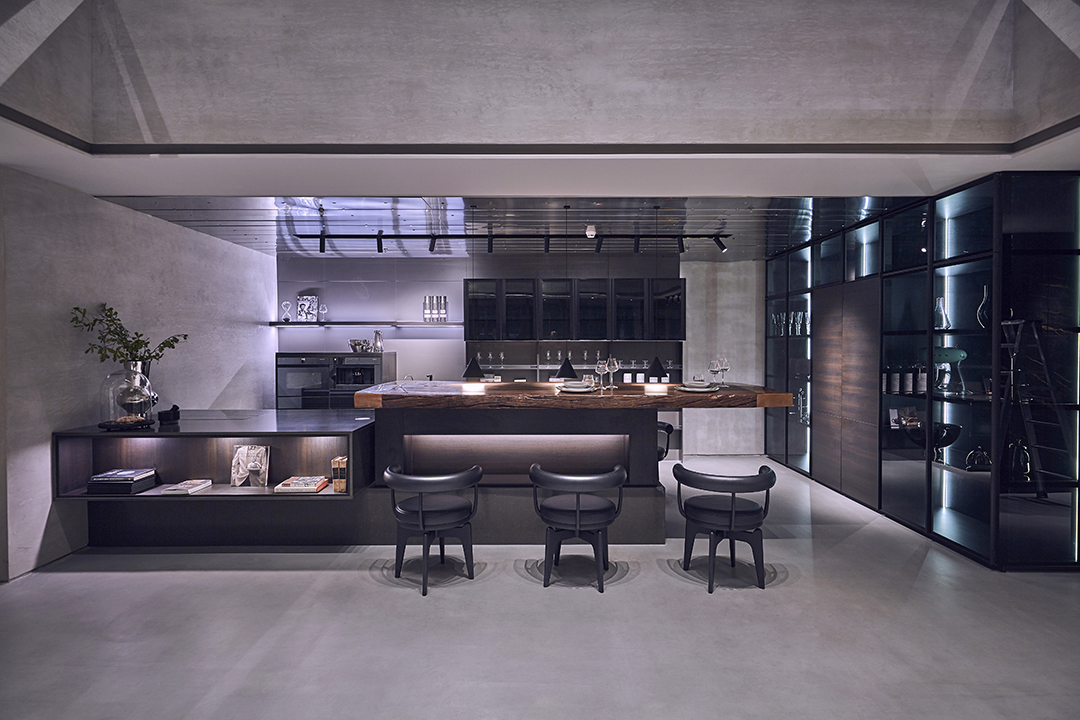 The electric touch refrigerator and the basket open smartly, freeing you from the shackles of traditional door handles creatively;
The pocket door has a built-in stainless steel pull-out tabletop, which can effectively increase the operating space and hide the delicate inside.